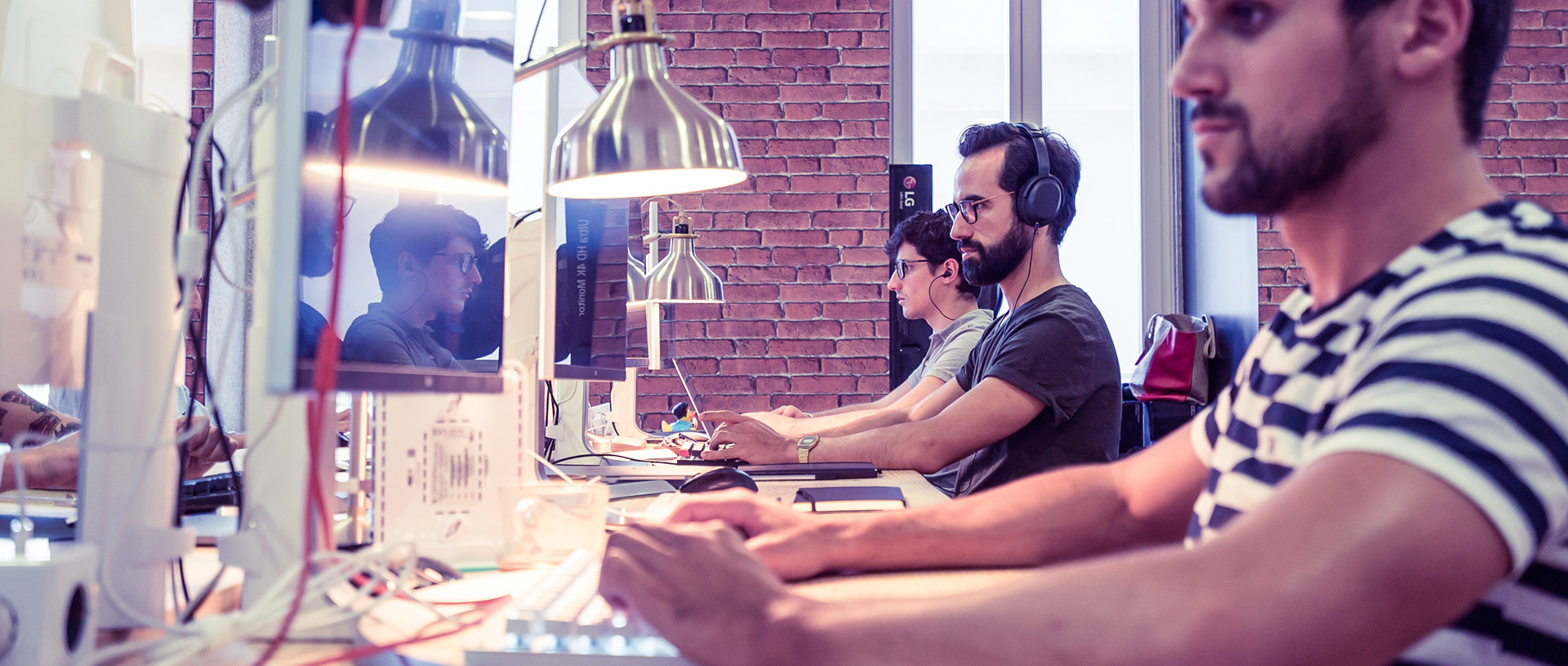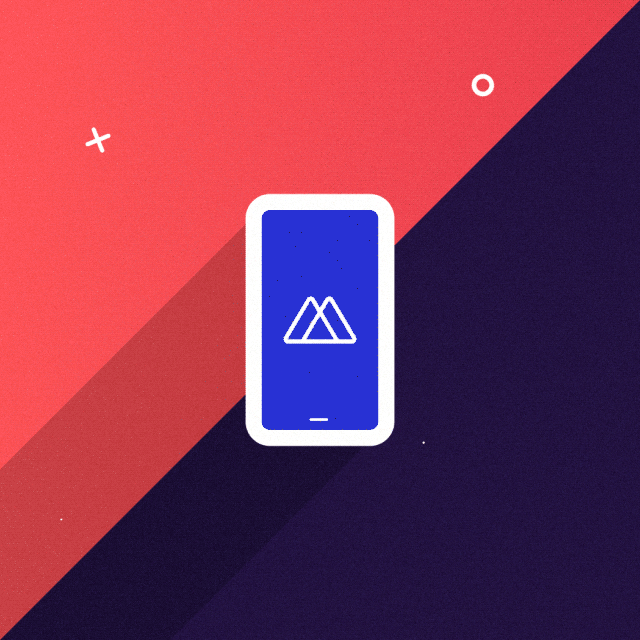 Digital Solutions & Software Development
App & Software Development
Architecture & Development of an array of software solutions, websites, mobile apps, database and communication systems, with focus on performance, availability, resilience and scalability.
Brand Identity Concept & Development
Brand, Logo, Look & Feel
With creative and disciplined analysis of your business, we can help you create a brand strategy and identity with the design, look, feel and personality that will help you reach your goals.
Motion Graphics & Photography Production
Video, Animation, 3D
Impact drives engagement, and powerful video & imagery can help you get there, so you can count on us to capture and produce impactful multimedia assets for your brand, campaigns and products.
Training, Data Modelling
UX/UI, Operations, Server & Network. We can help you kickstart your project, seeding the core technical team, helping you get your business going, and progressively handing off the control to you.
Digital Business Analysis & Consulting
Tech, Design, UI/UX
To help you reach your goals, we can analyse & implement digital businesses that require technology, design, user experience, operations or marketing efforts.
If you're looking for more detail, our key technologies and skills include:
Design:
UI/UX, Branding & Identity, Content production — 3D, Motion Design, Photography.
Frontend Development:

Single Page Apps, JavaScript, HTML5, CSS3, React, Redux, Webpack.
Backend Development:

Node.js, PHP, Nginx, Apache (httpd), HAProxy, Linux Systems.
Databases/Search Engines/Storage:

Couchbase, ElasticSearch, LevelDB, CouchDB, PostgreSQL, MySQL.
Mobile Development:

Native iOS (Swift / Objective C), Android (Java).